Advent Week Two: Participating in Peace, Shalom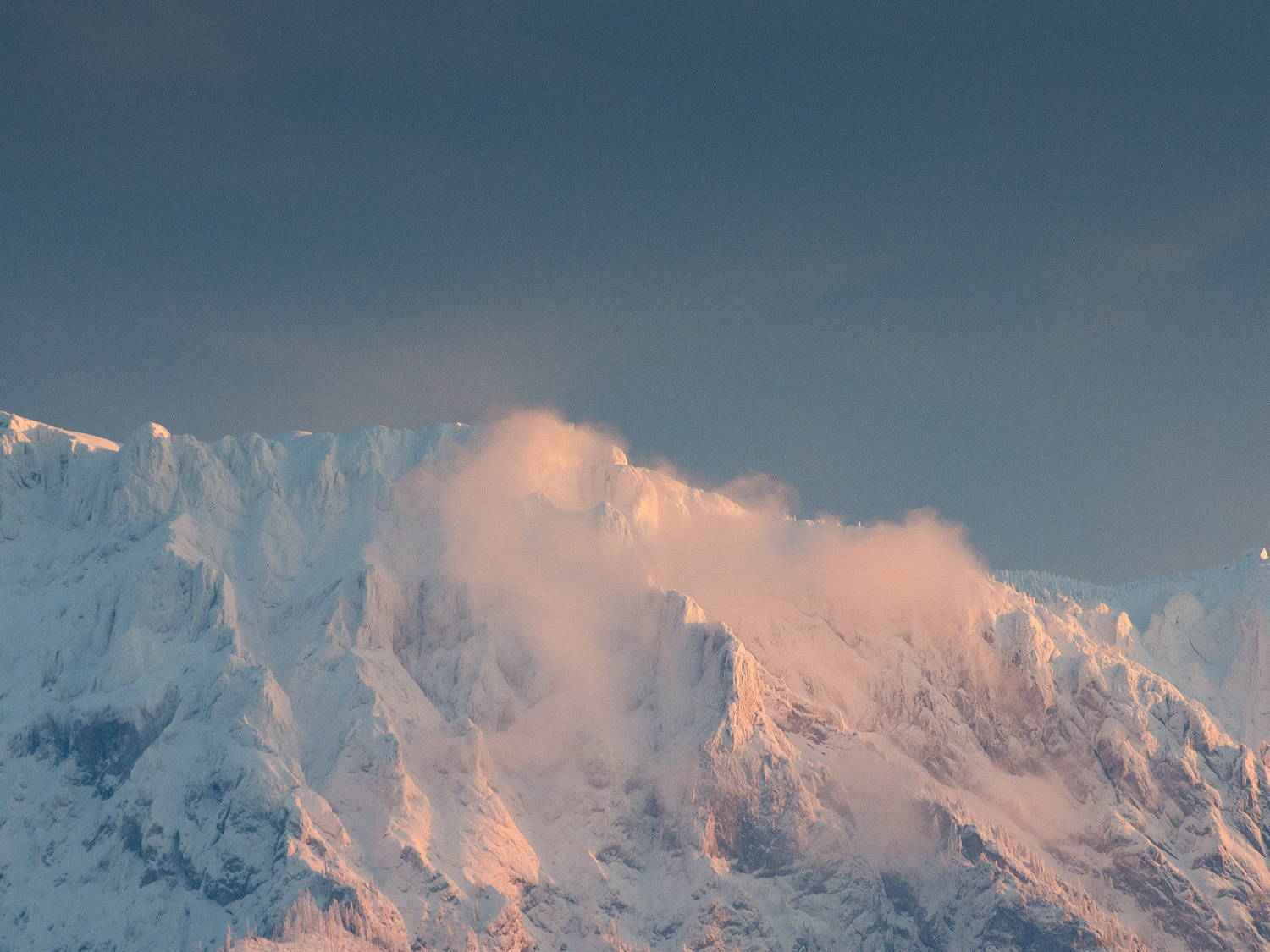 ---
---

Words: Bryan Ye-Chung
Images: Michael Fruehmann & Eberhard Grossgasteiger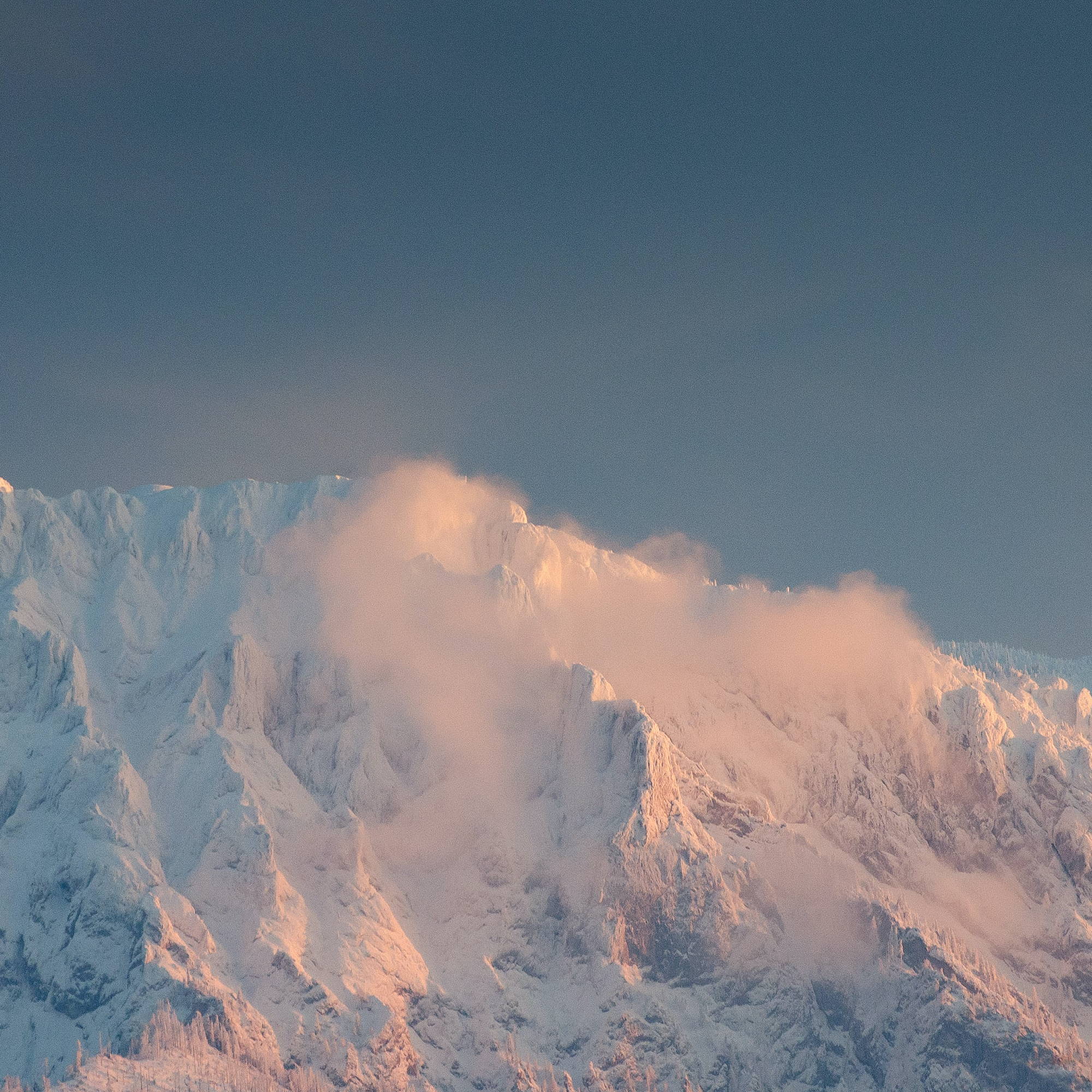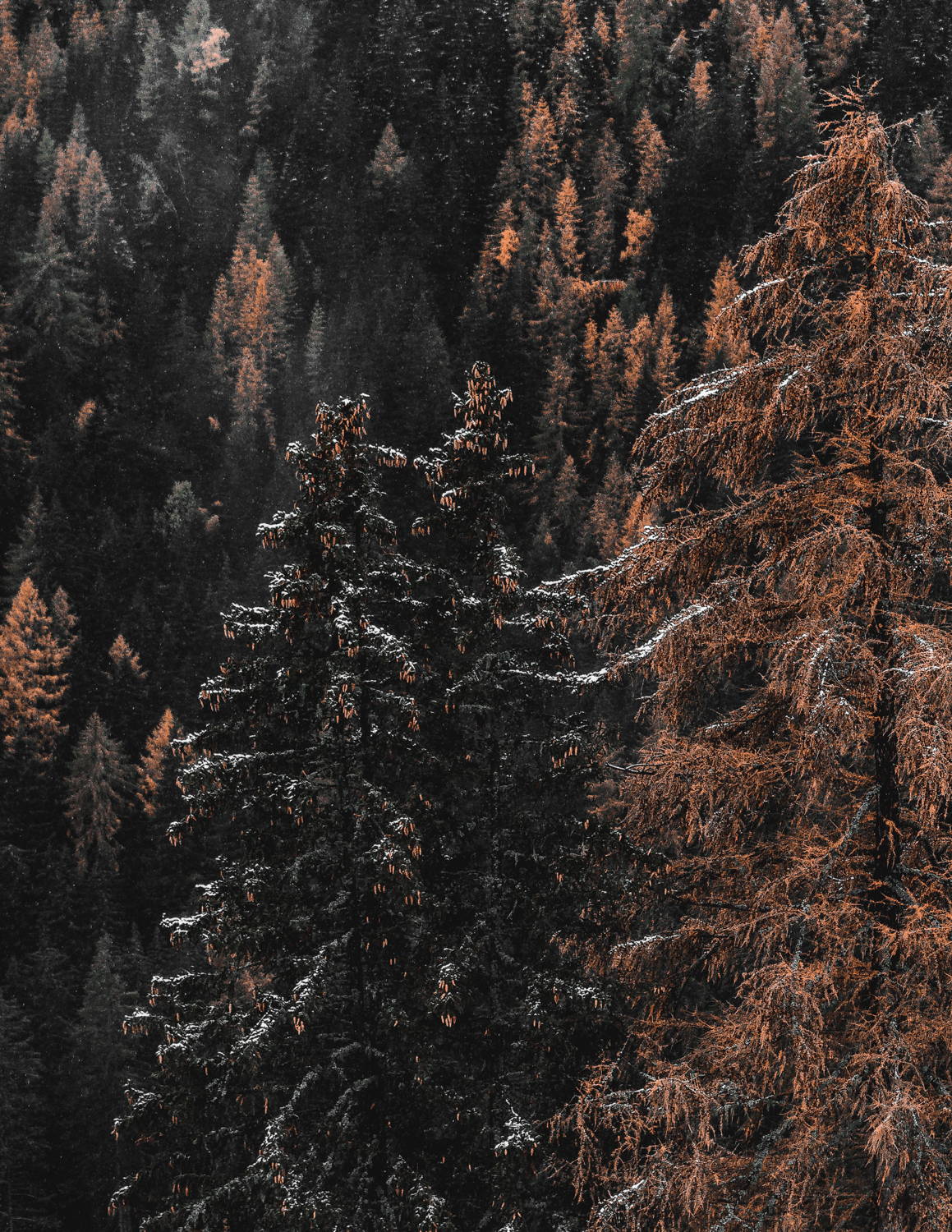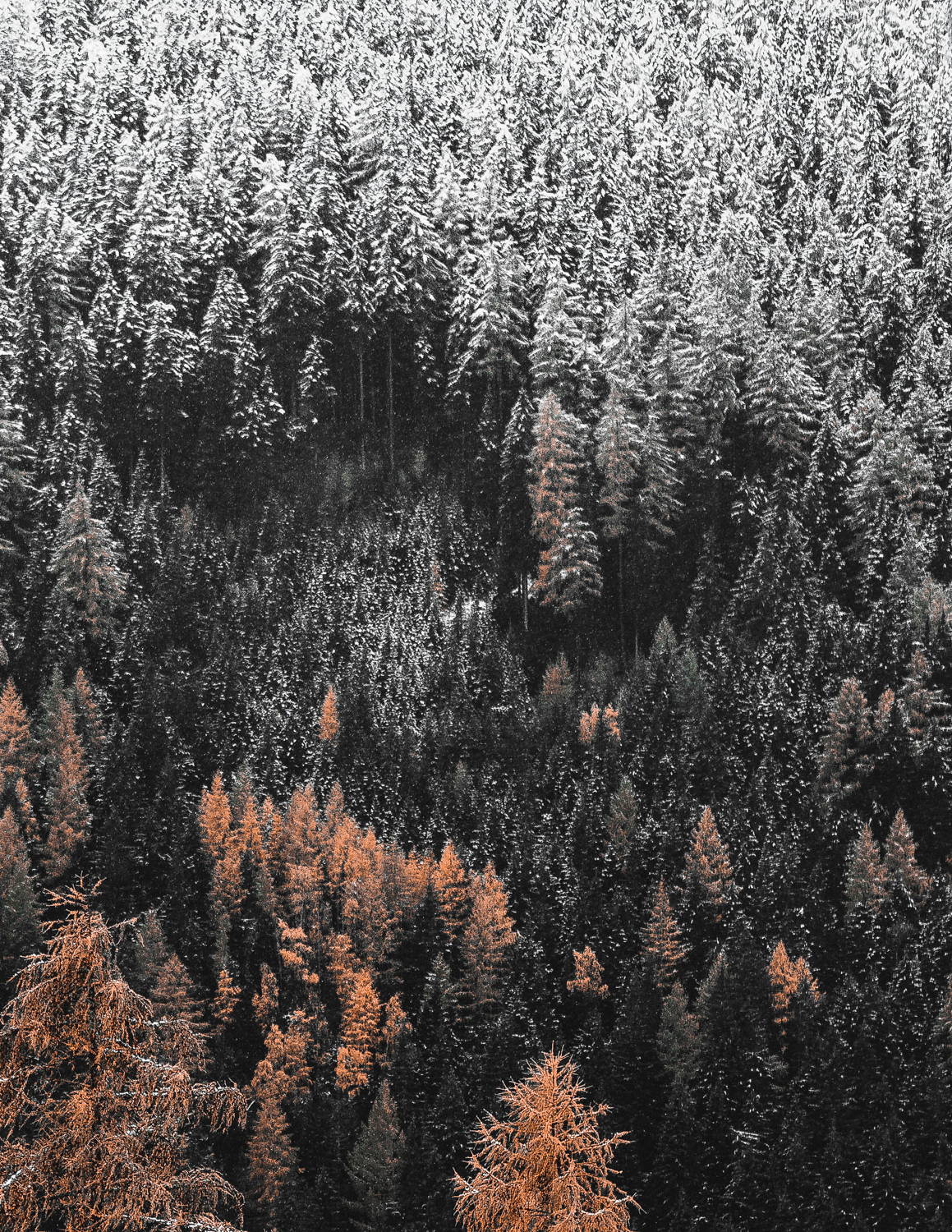 ---
---

Words: Bryan Ye-Chung
Images: Michael Fruehmann & Eberhard Grossgasteiger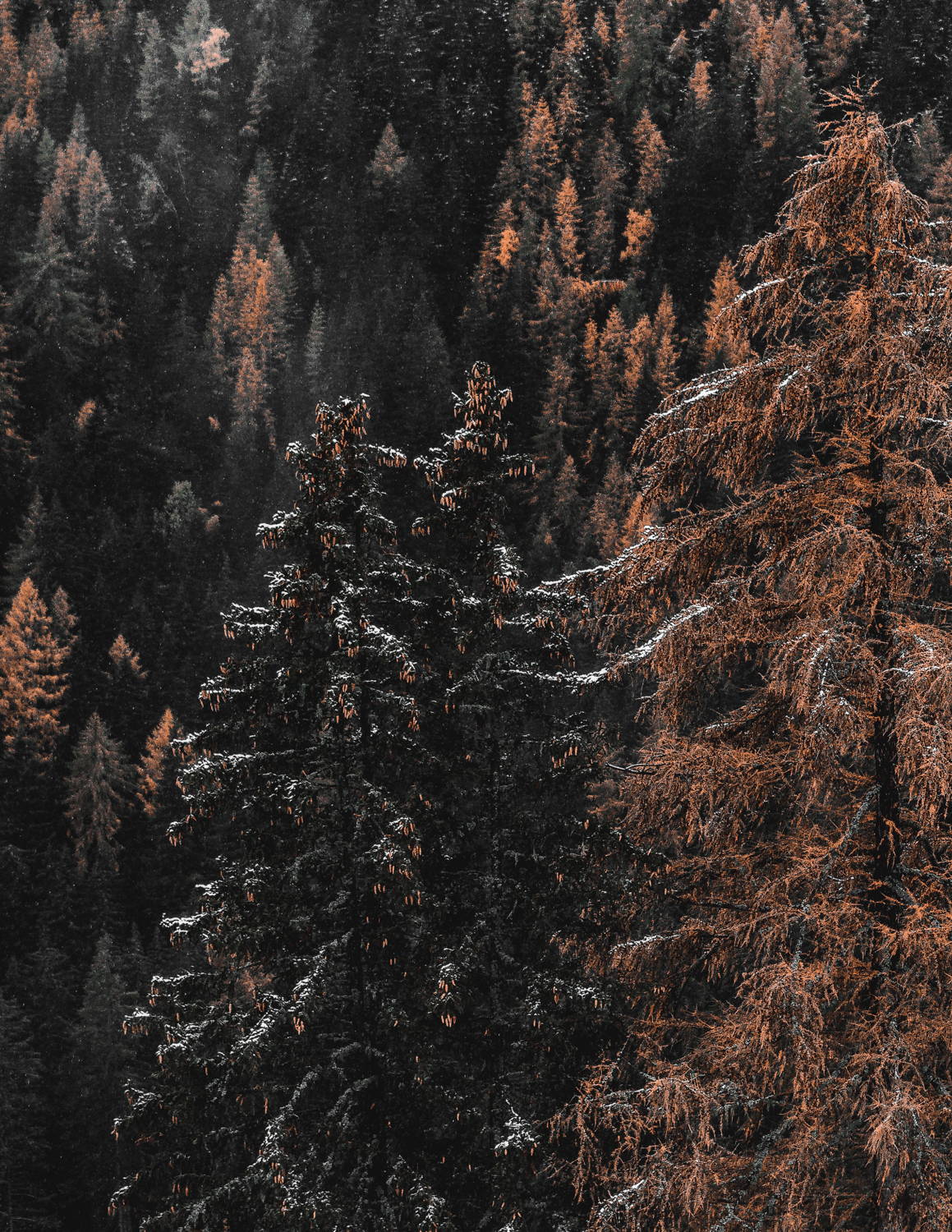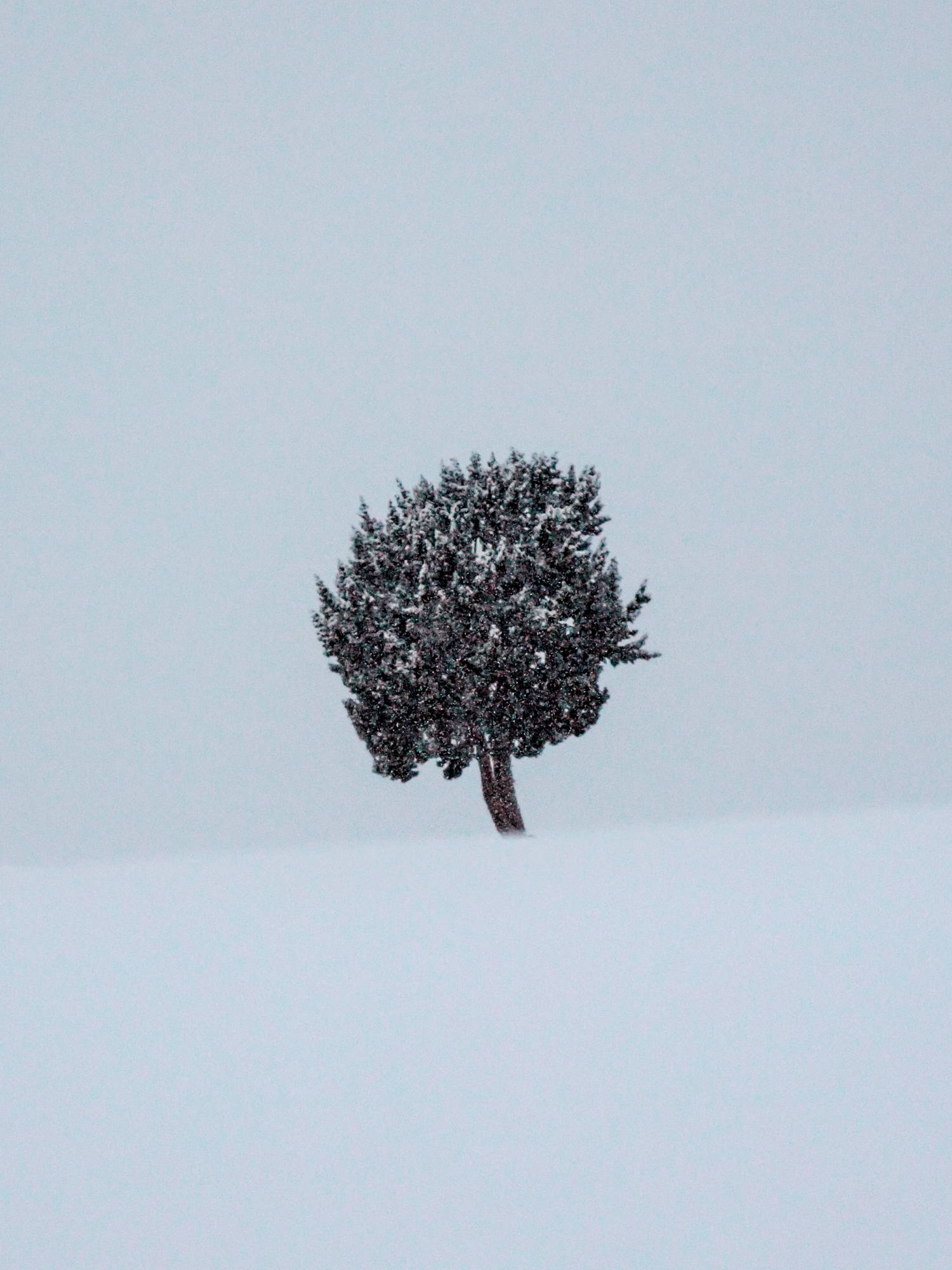 Advent Week One: Waiting With Hope

Reflecting on what it means to experience hope in the person of Jesus.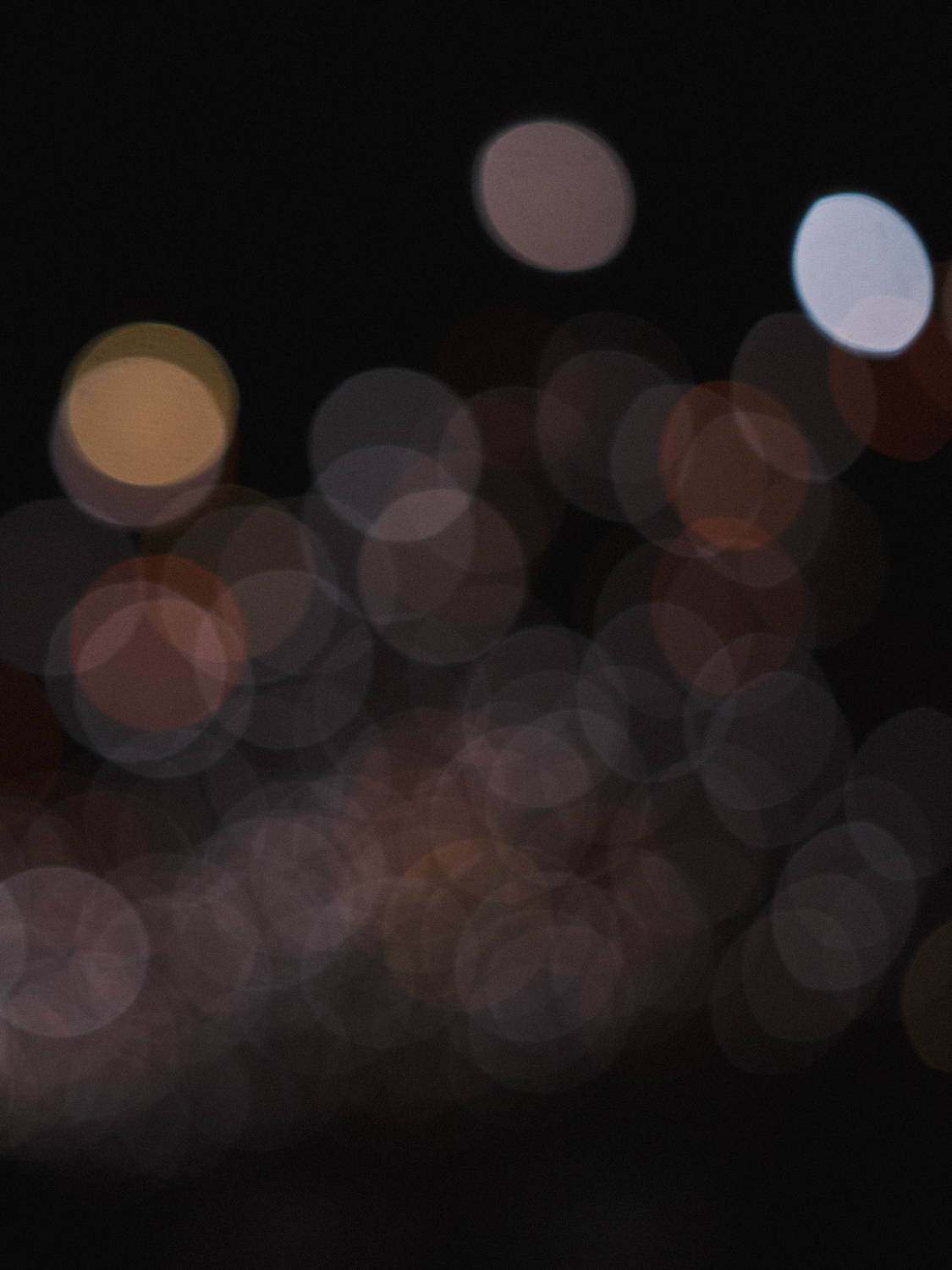 Advent Week Three—
Joy
Exploring how to choose into joy this Advent season.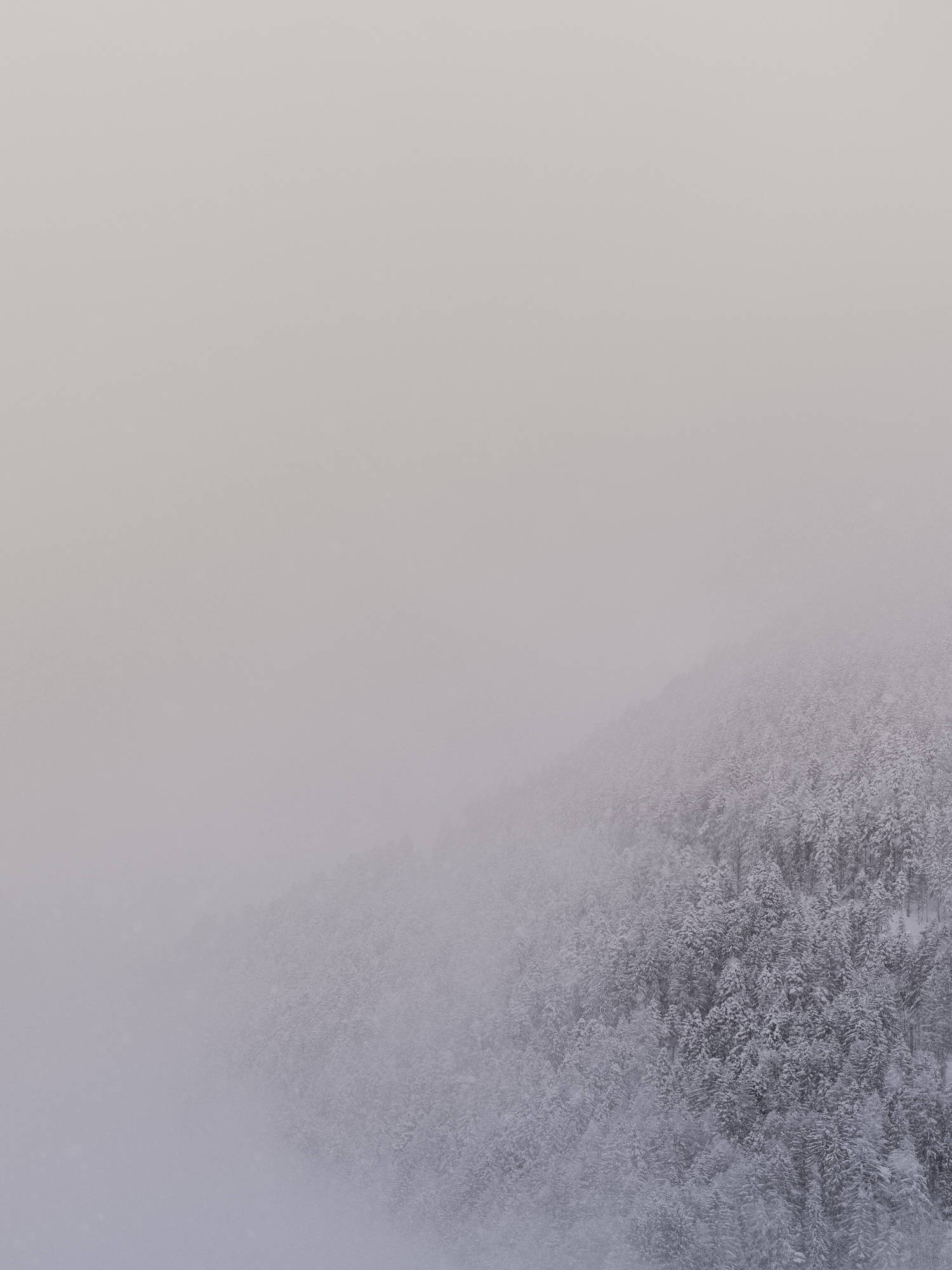 Advent Week Four: Where Love Is Found
To explore the aesthetic, beautiful qualities of love is to explore the messy, complex, mysterious, and wondrous place where Love is found: in the birth of Jesus Christ.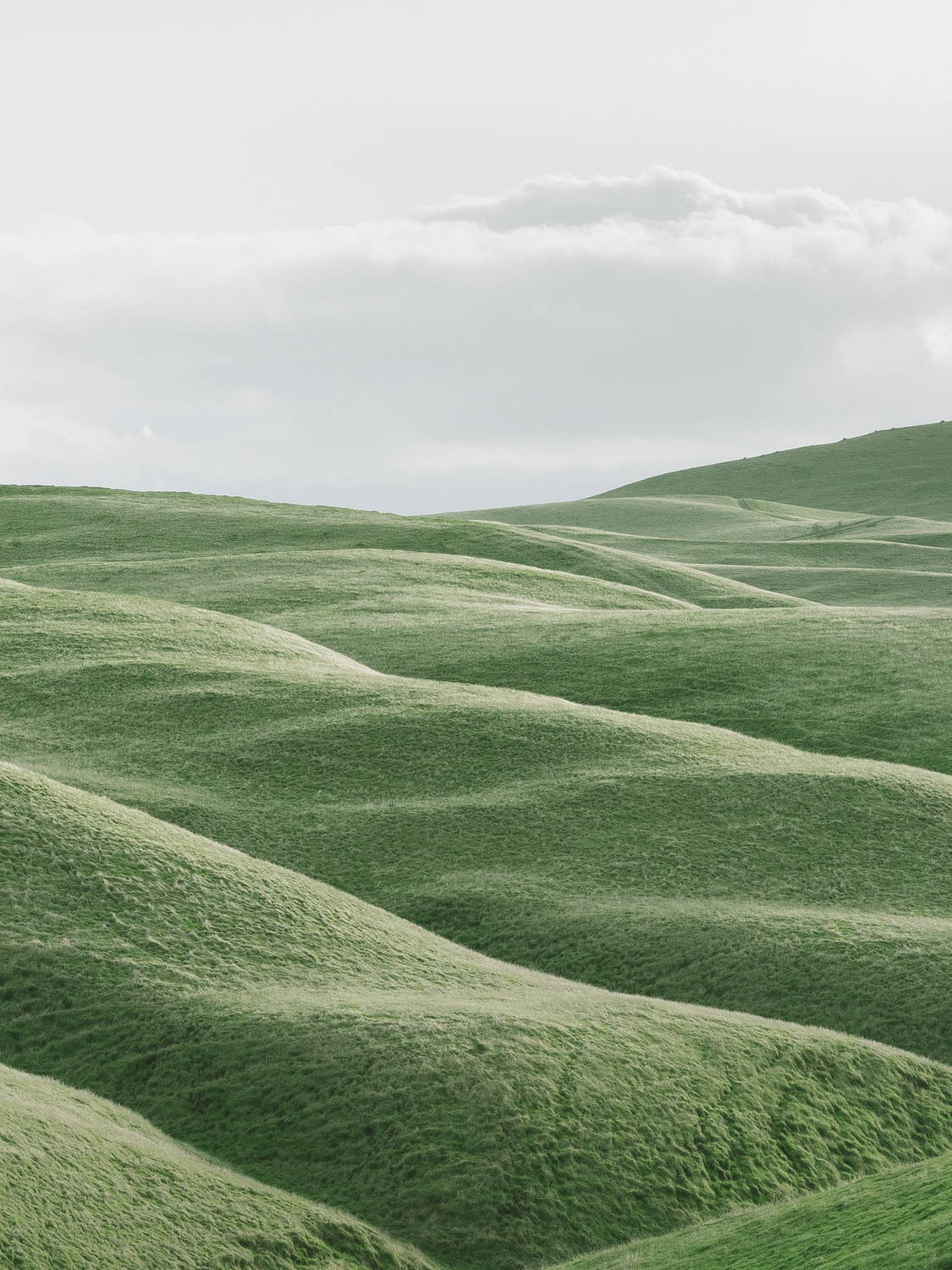 Letting the Psalms Shape our Spirituality
A guide for integrating the Psalms into our daily spiritual practices.