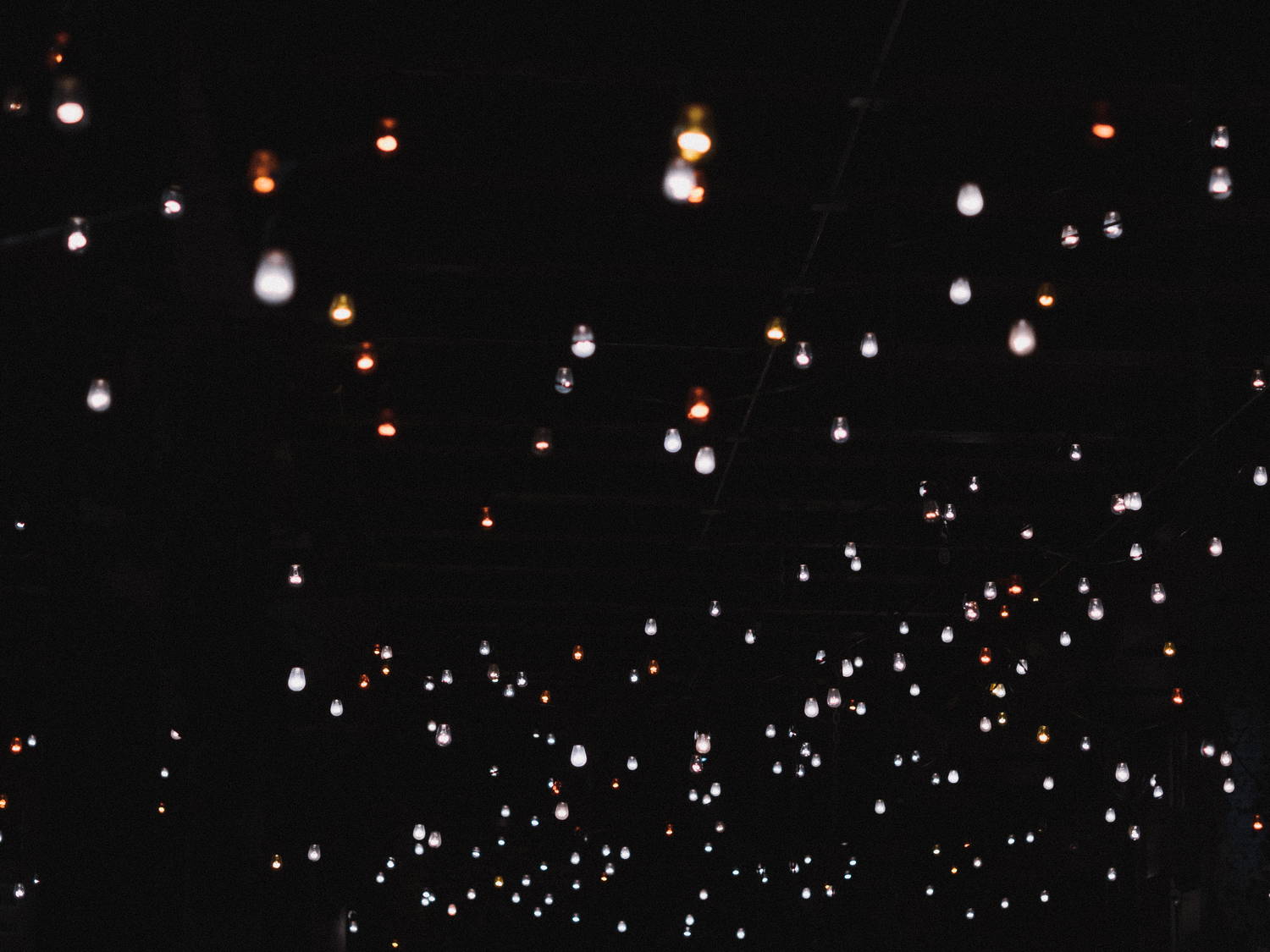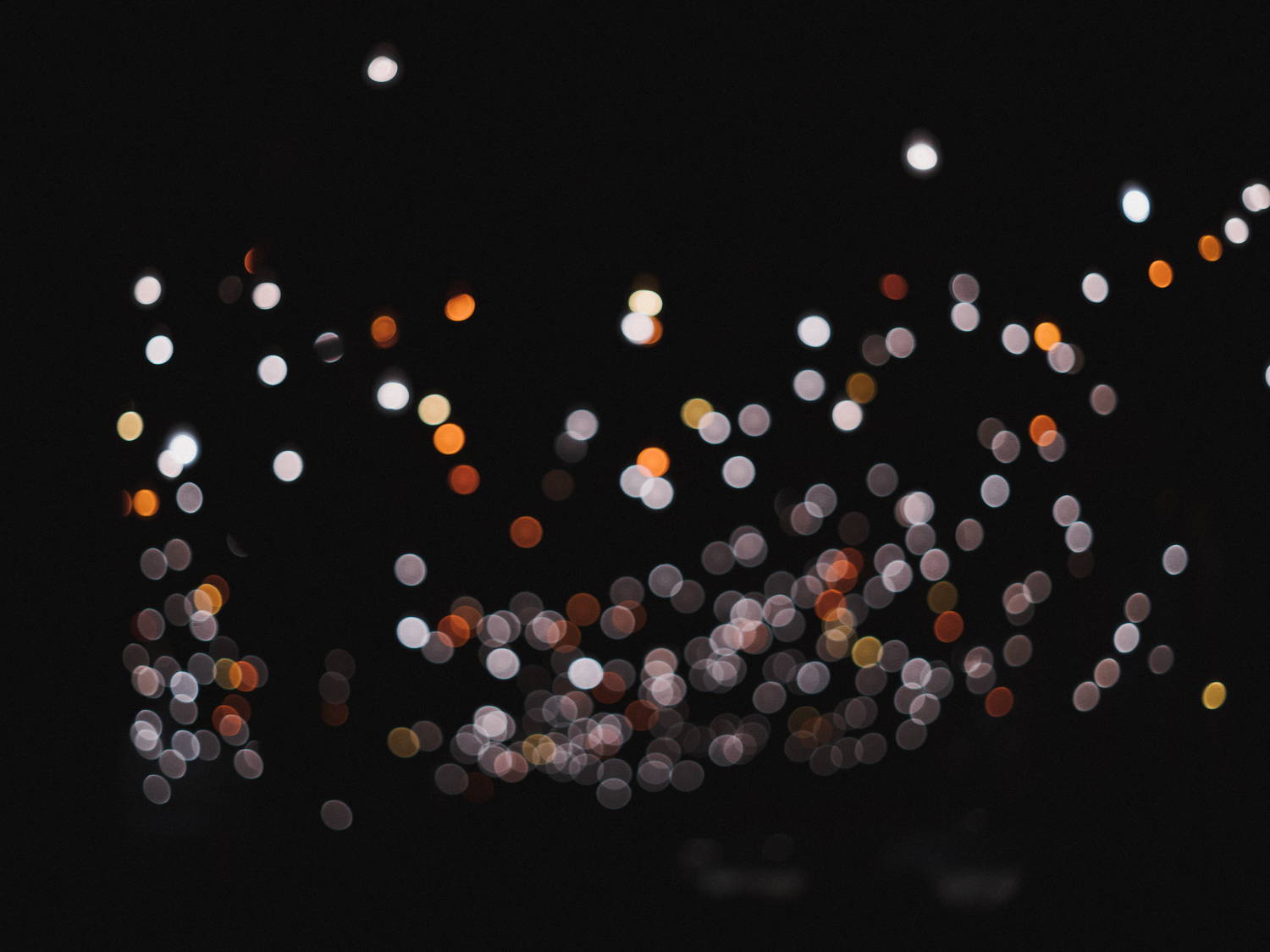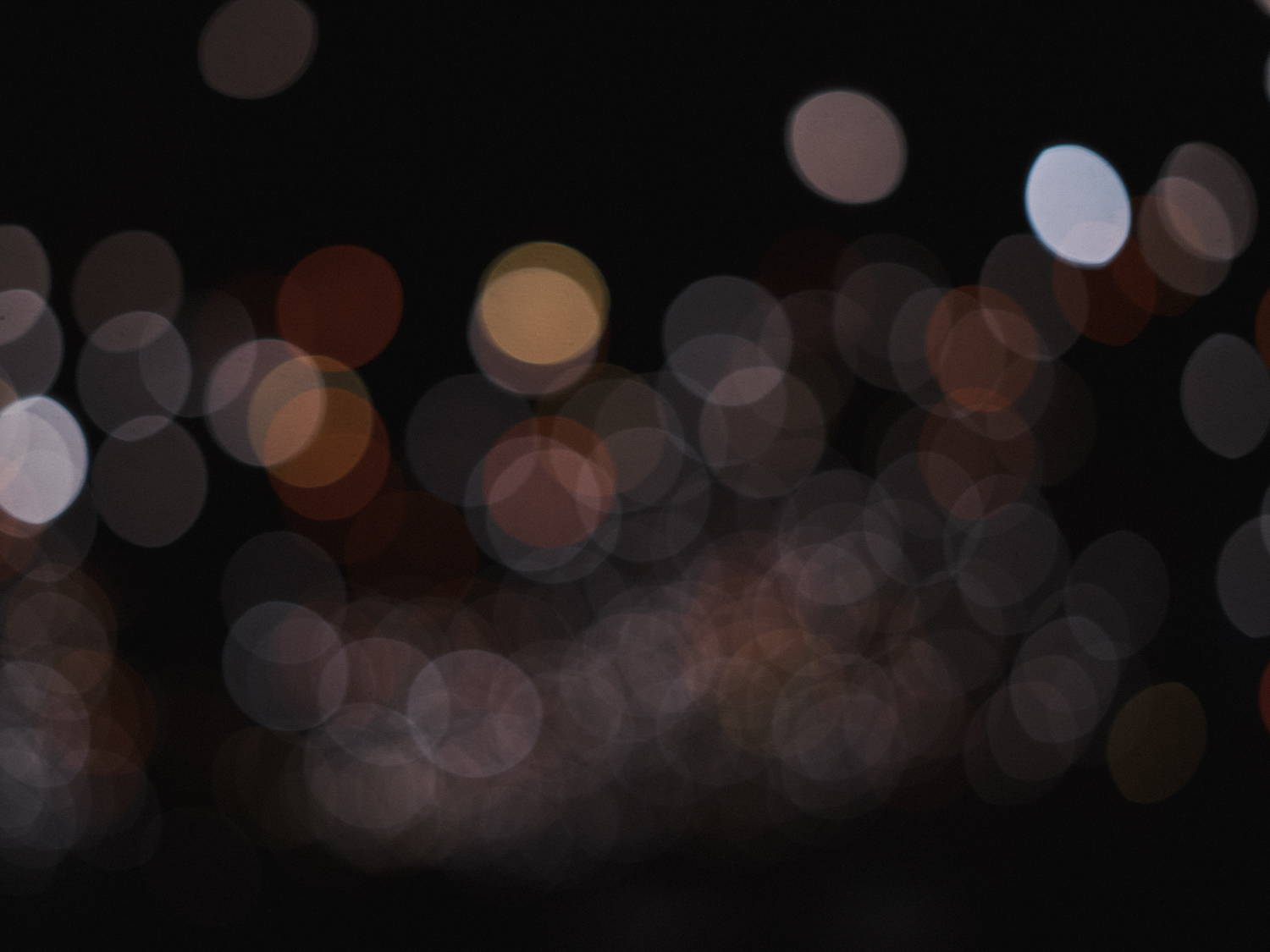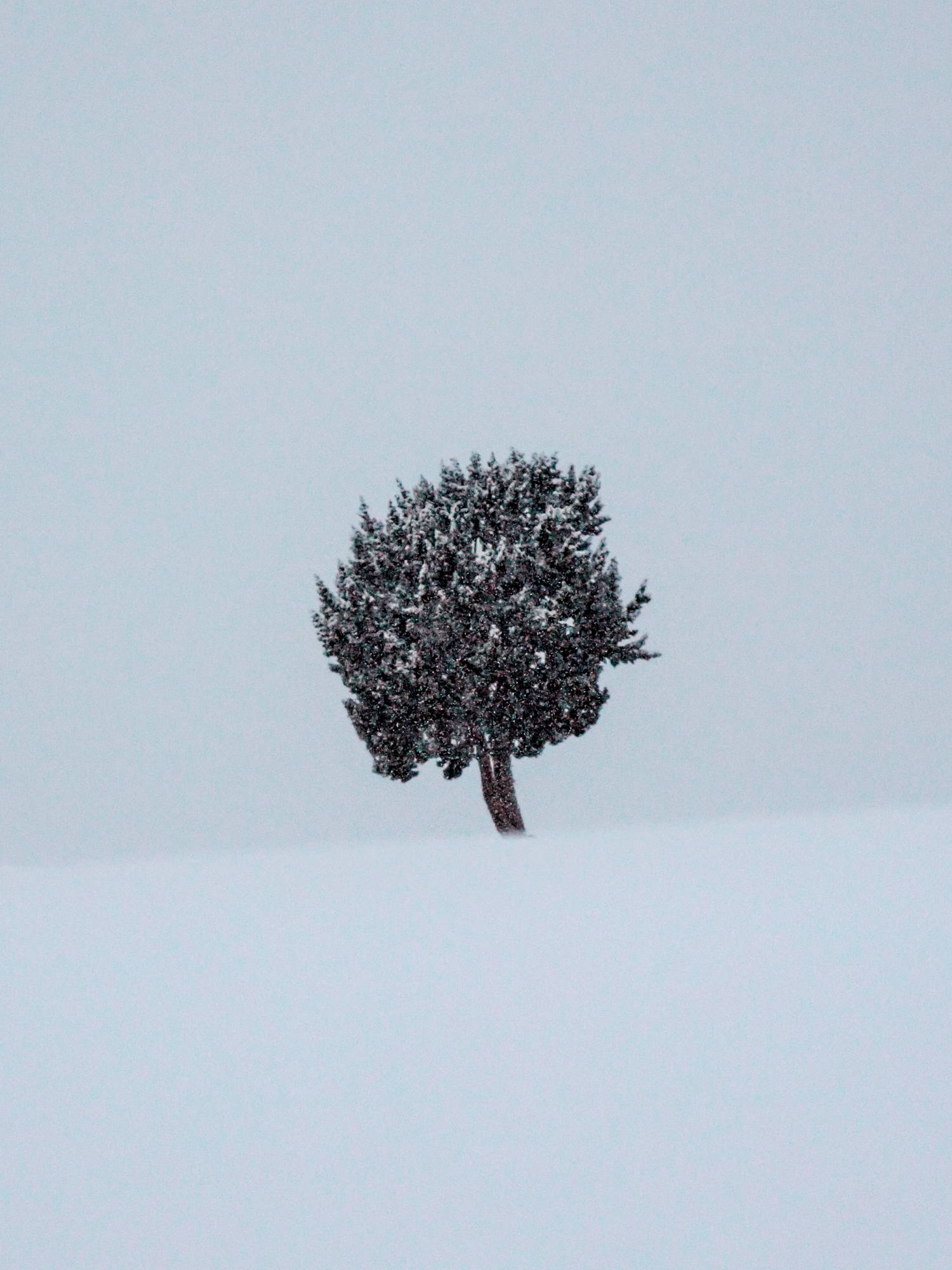 Advent Week One: Waiting With Hope

Reflecting on what it means to experience hope in the person of Jesus.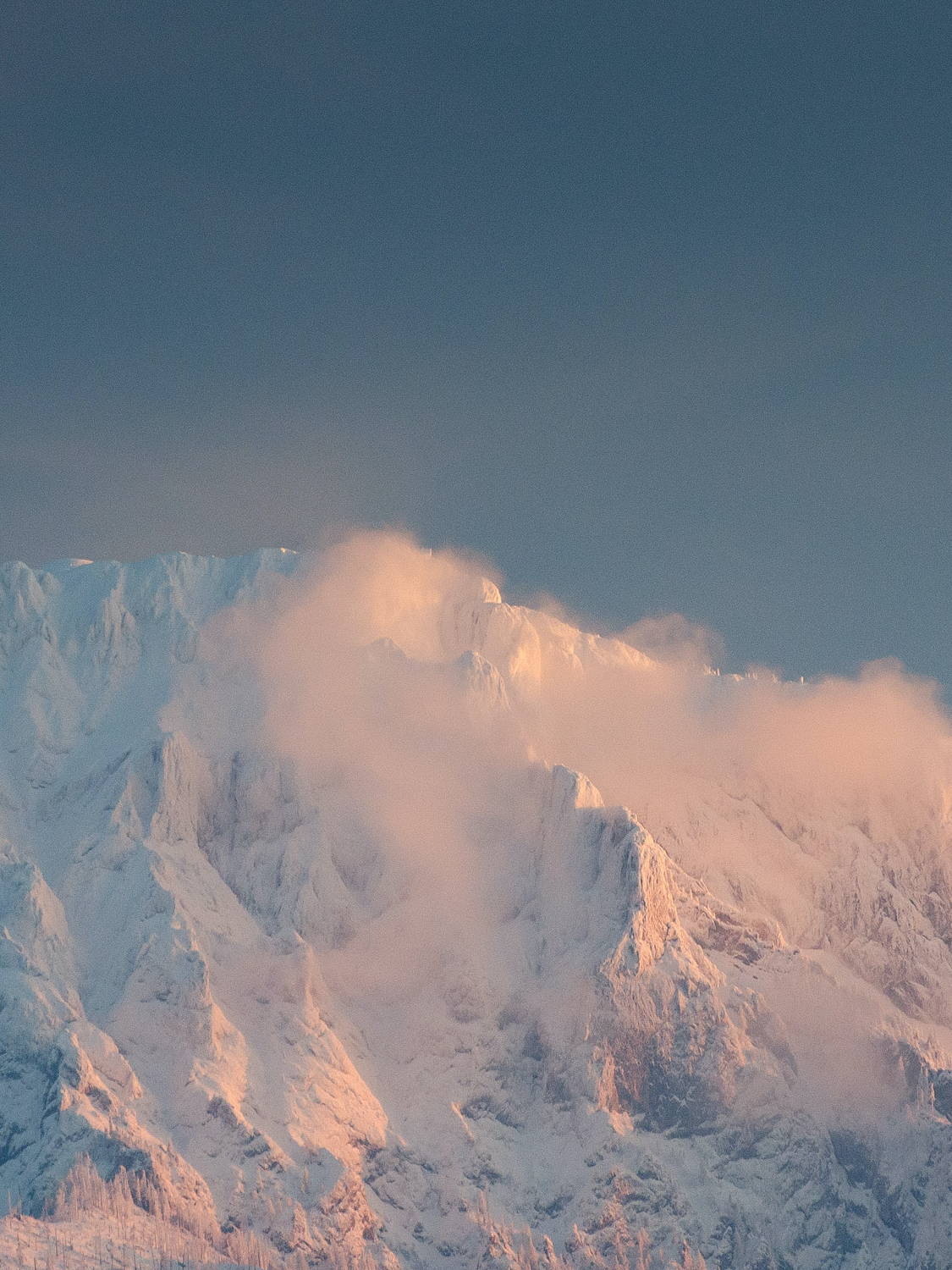 Advent Week Two: Participating in Peace, Shalom
Experiencing God's Shalom on earth, in the here and now.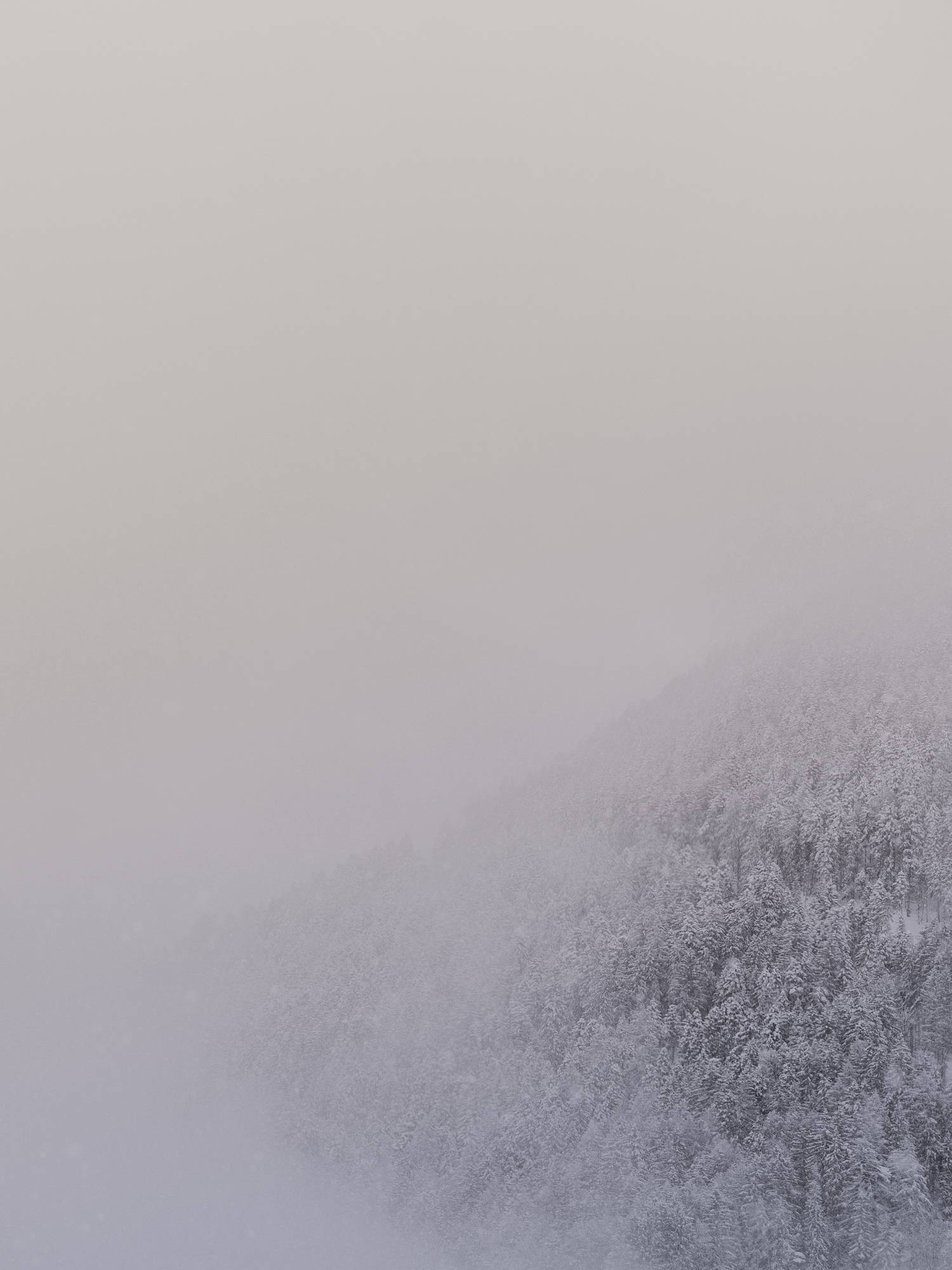 Advent Week Four: Where Love Is Found
To explore the aesthetic, beautiful qualities of love is to explore the messy, complex, mysterious, and wondrous place where Love is found: in the birth of Jesus Christ.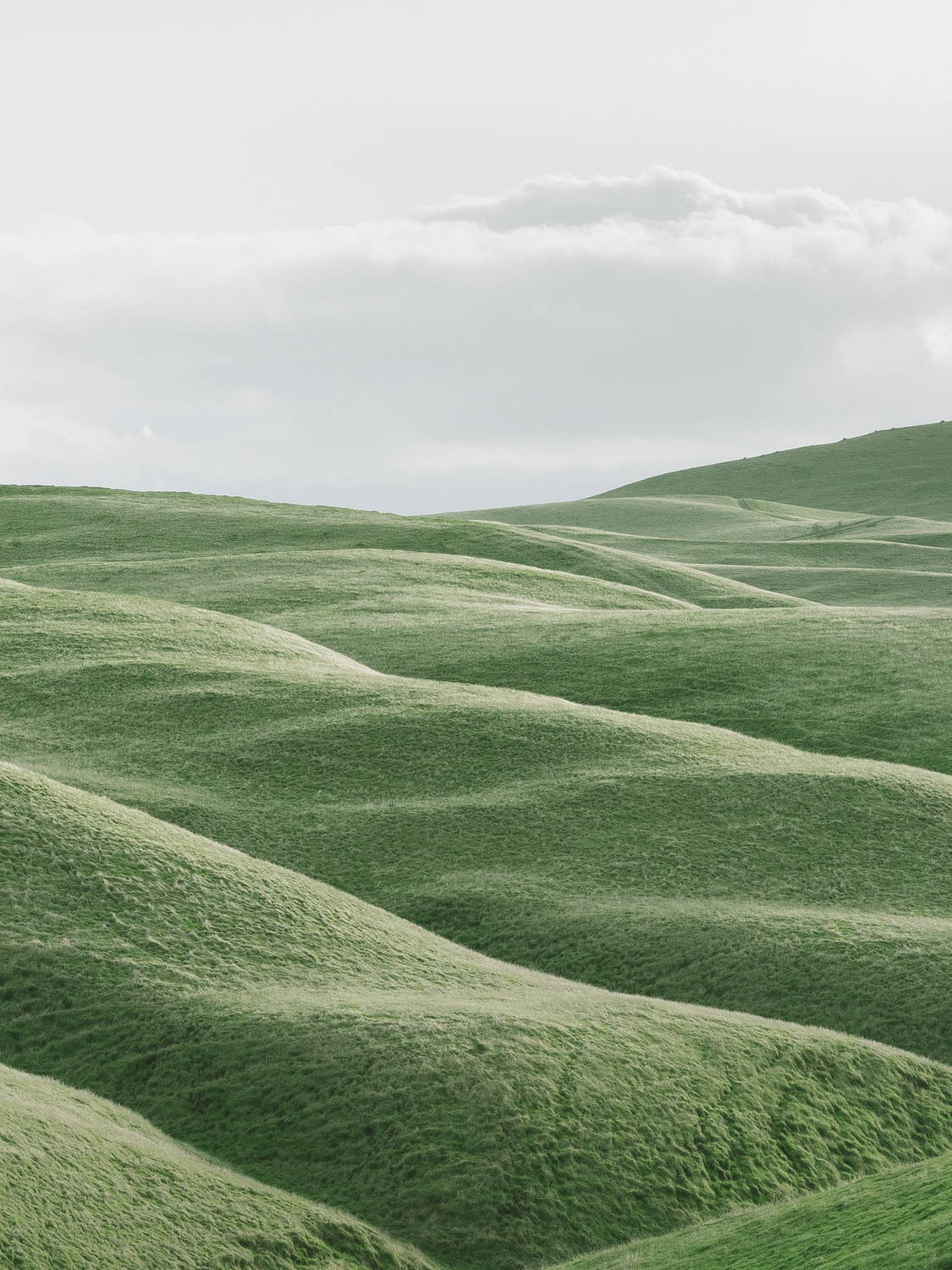 Letting the Psalms Shape our Spirituality
A guide for integrating the Psalms into our daily spiritual practices.