Advent Week Four — Love Moves In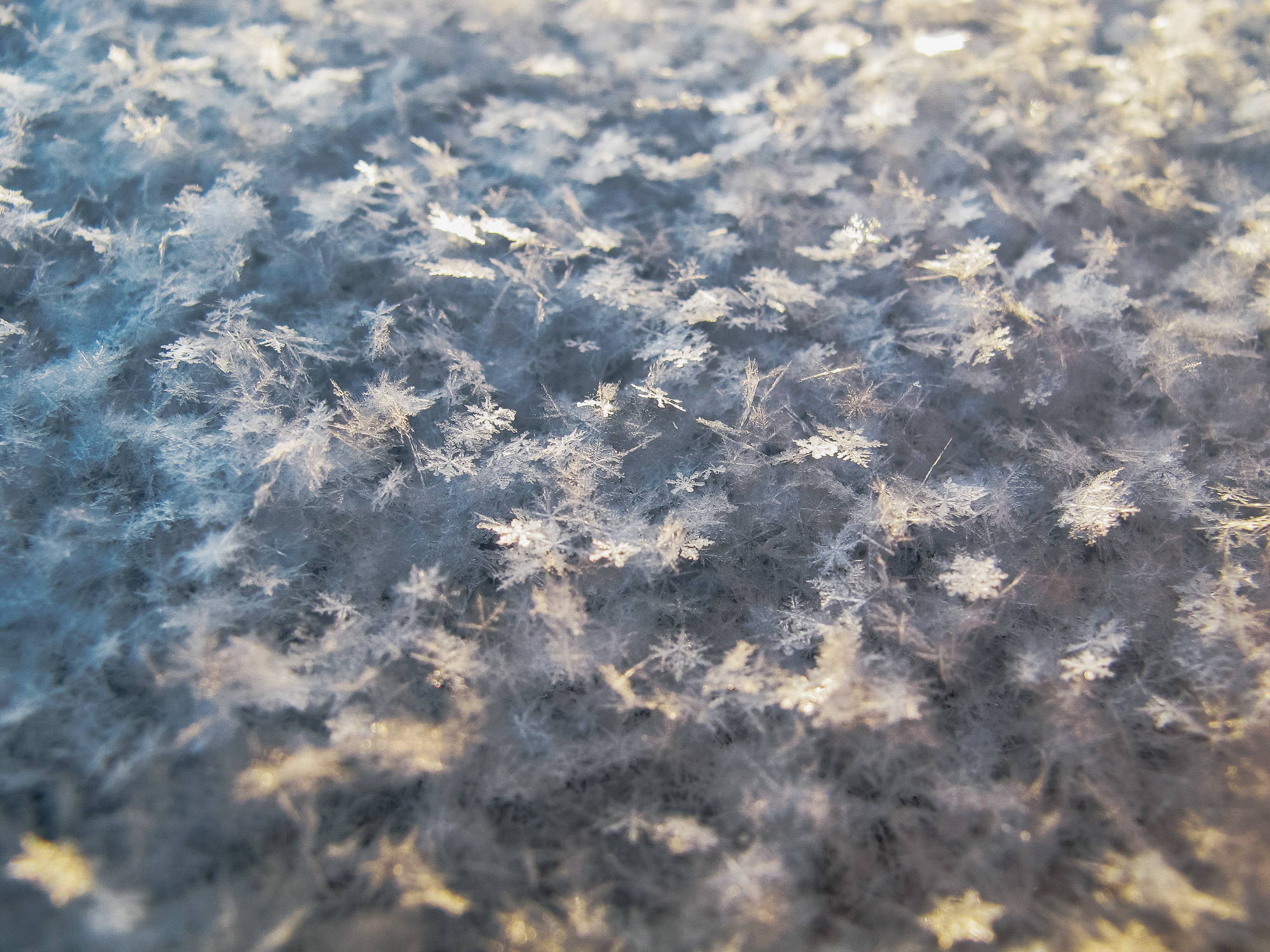 "But anyone who does not love does not know God, for God is love. God showed how much he loved us by sending his one and only Son into the world so that we might have eternal life through him. This is real love—not that we loved God, but that he loved us and sent his Son as a sacrifice to take away our sins." - 1 John 4:8-10 NLT

---

Reflections

---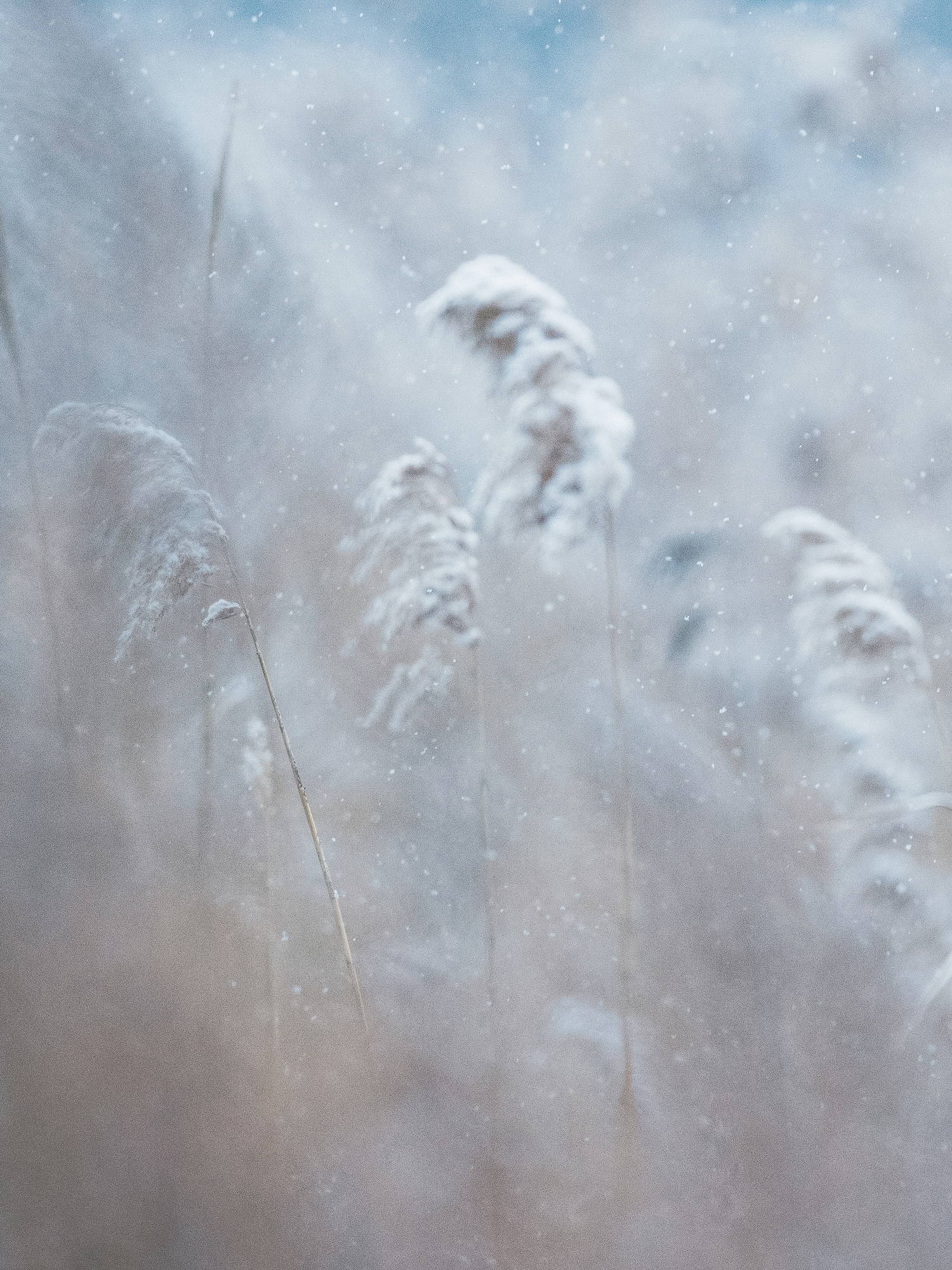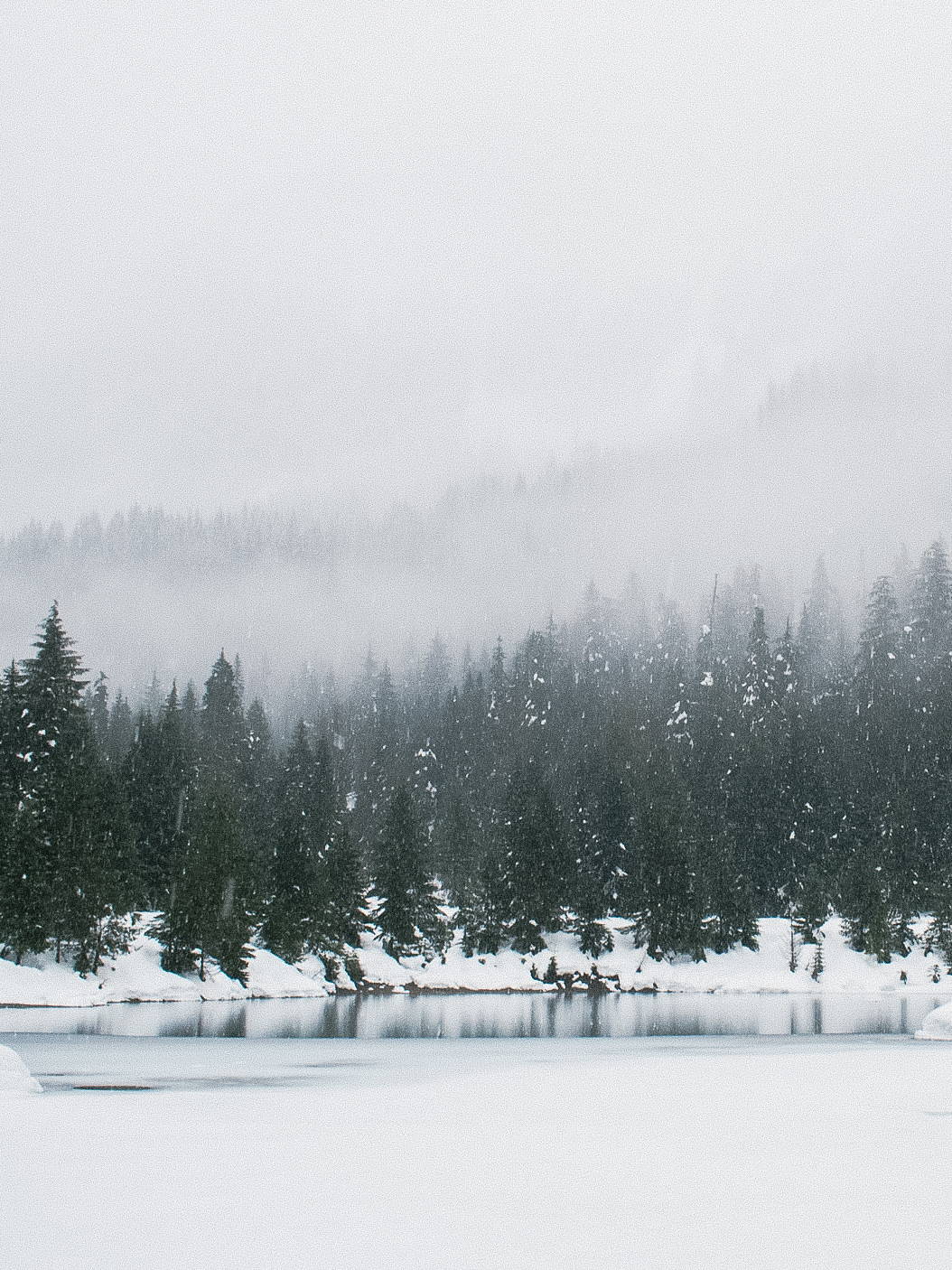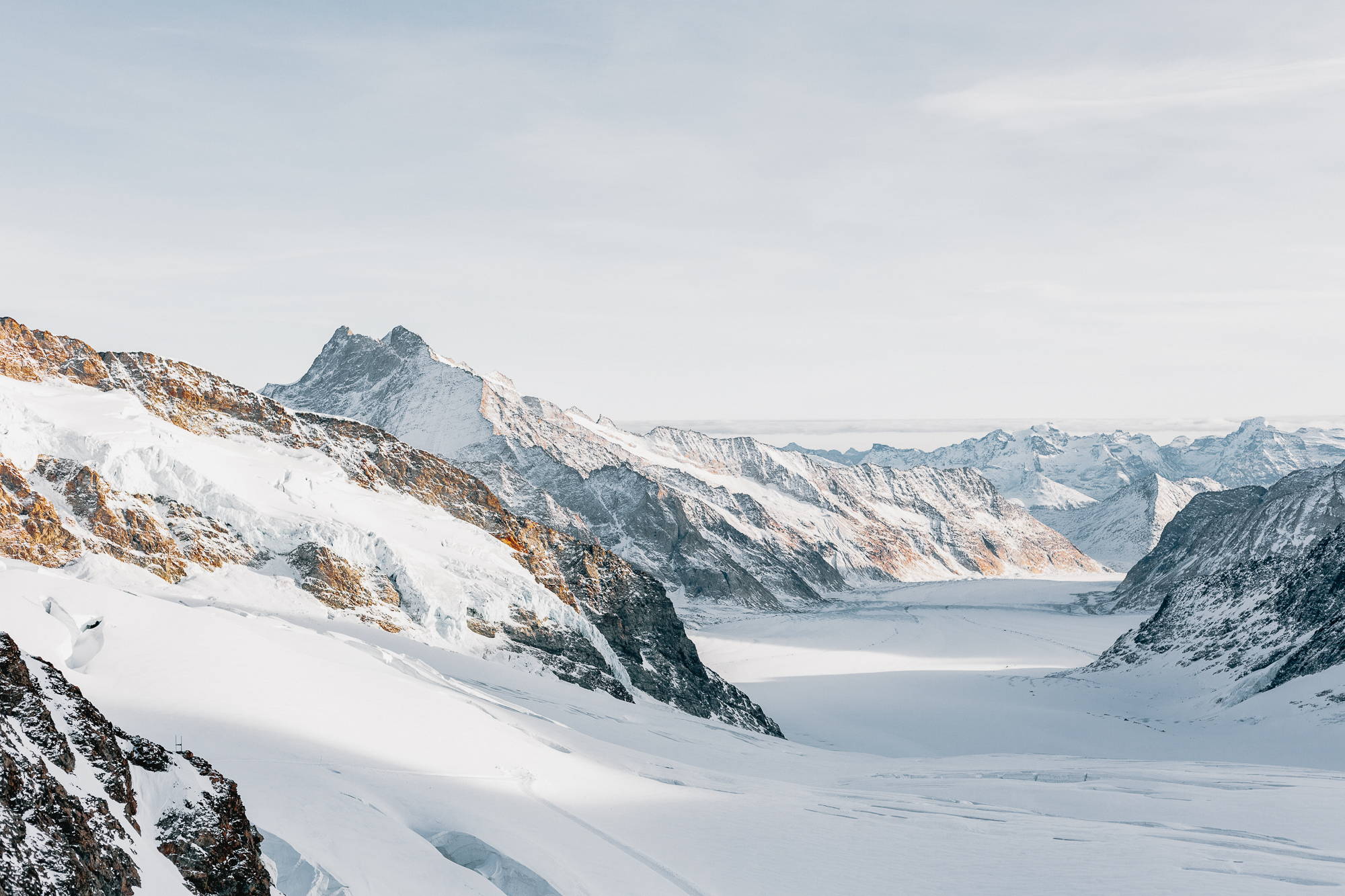 "But anyone who does not love does not know God, for God is love. God showed how much he loved us by sending his one and only Son into the world so that we might have eternal life through him. This is real love—not that we loved God, but that he loved us and sent his Son as a sacrifice to take away our sins." - 1 John 4:8-10 NLT

---

Reflections

---
---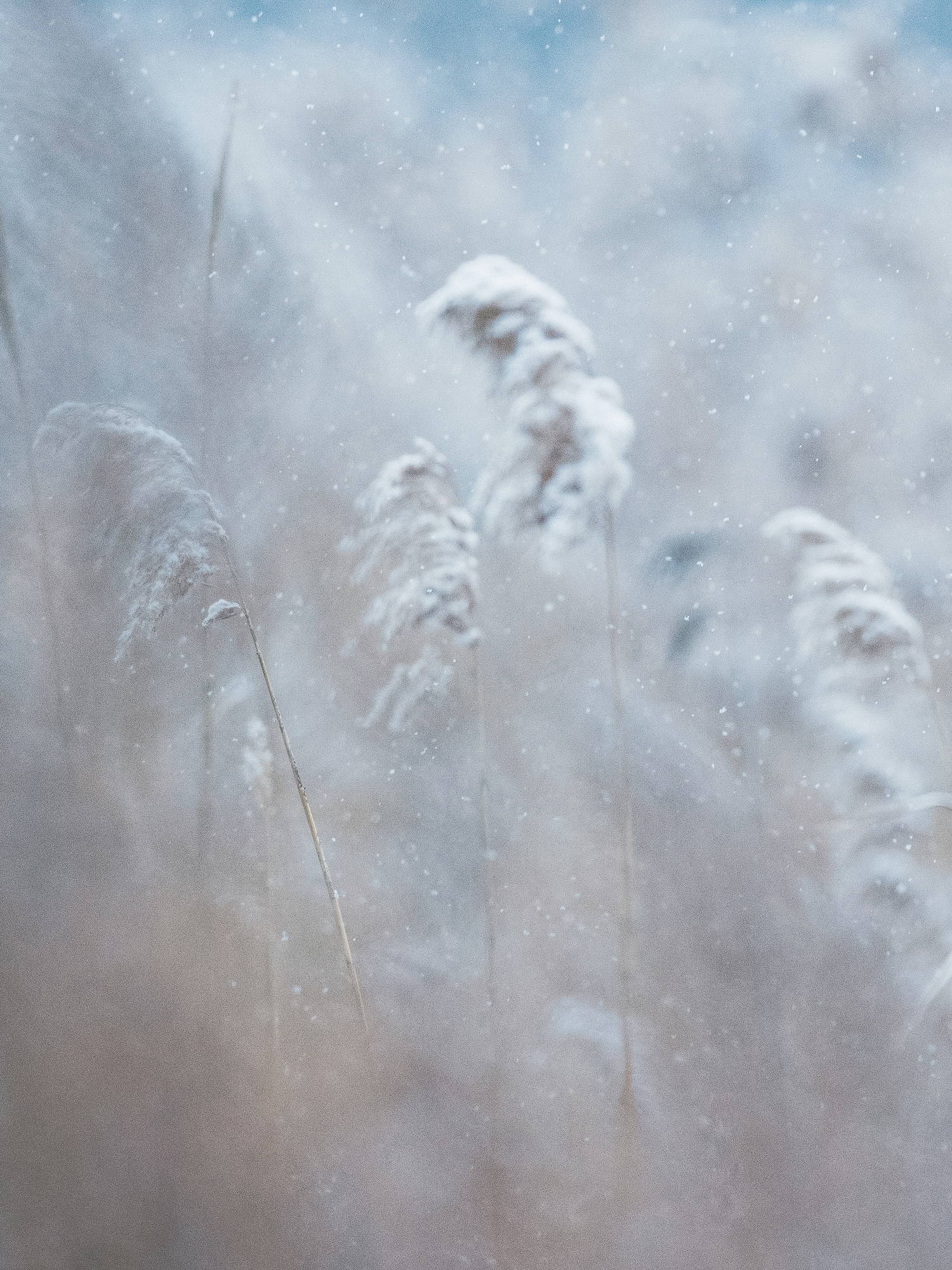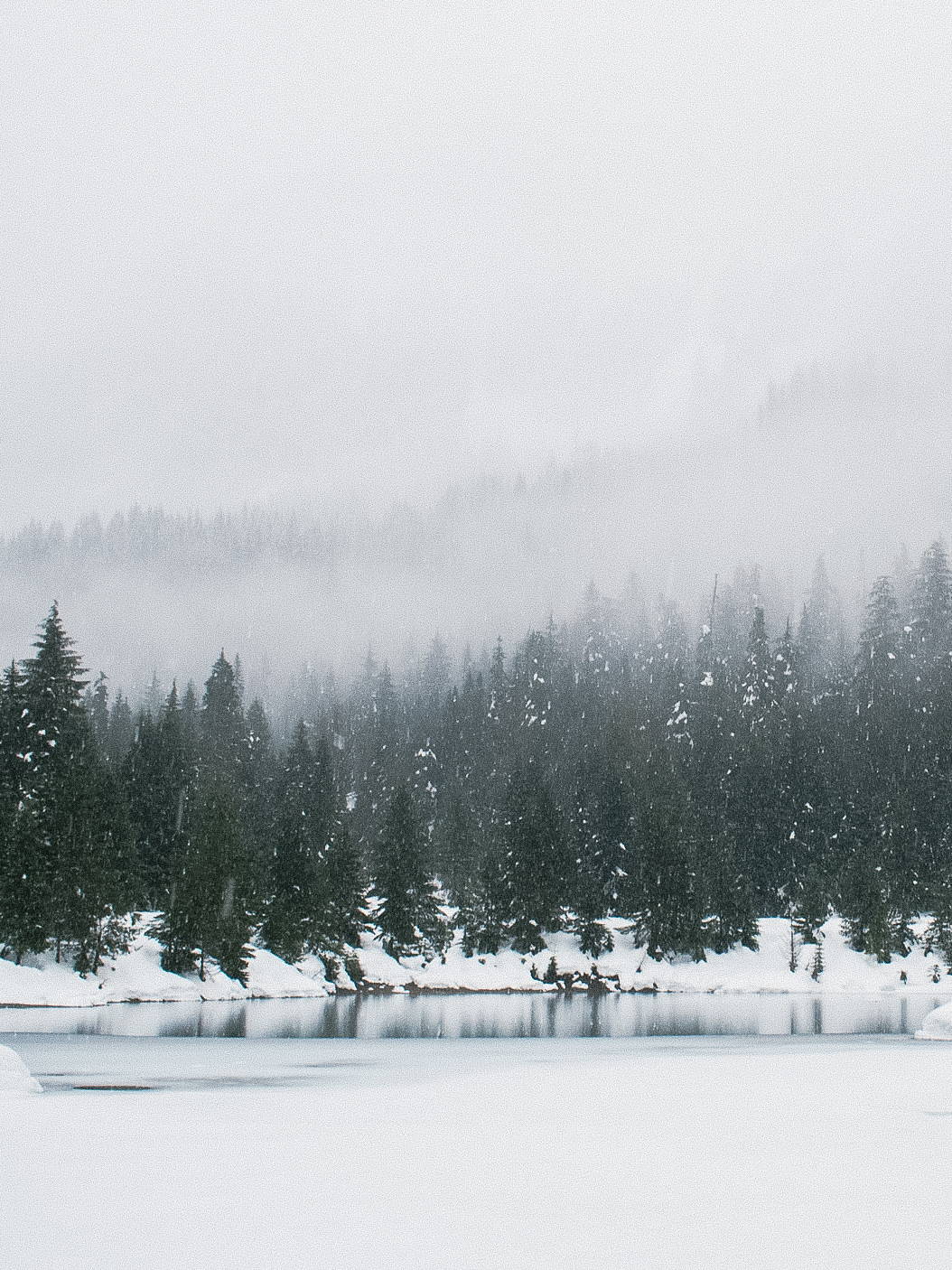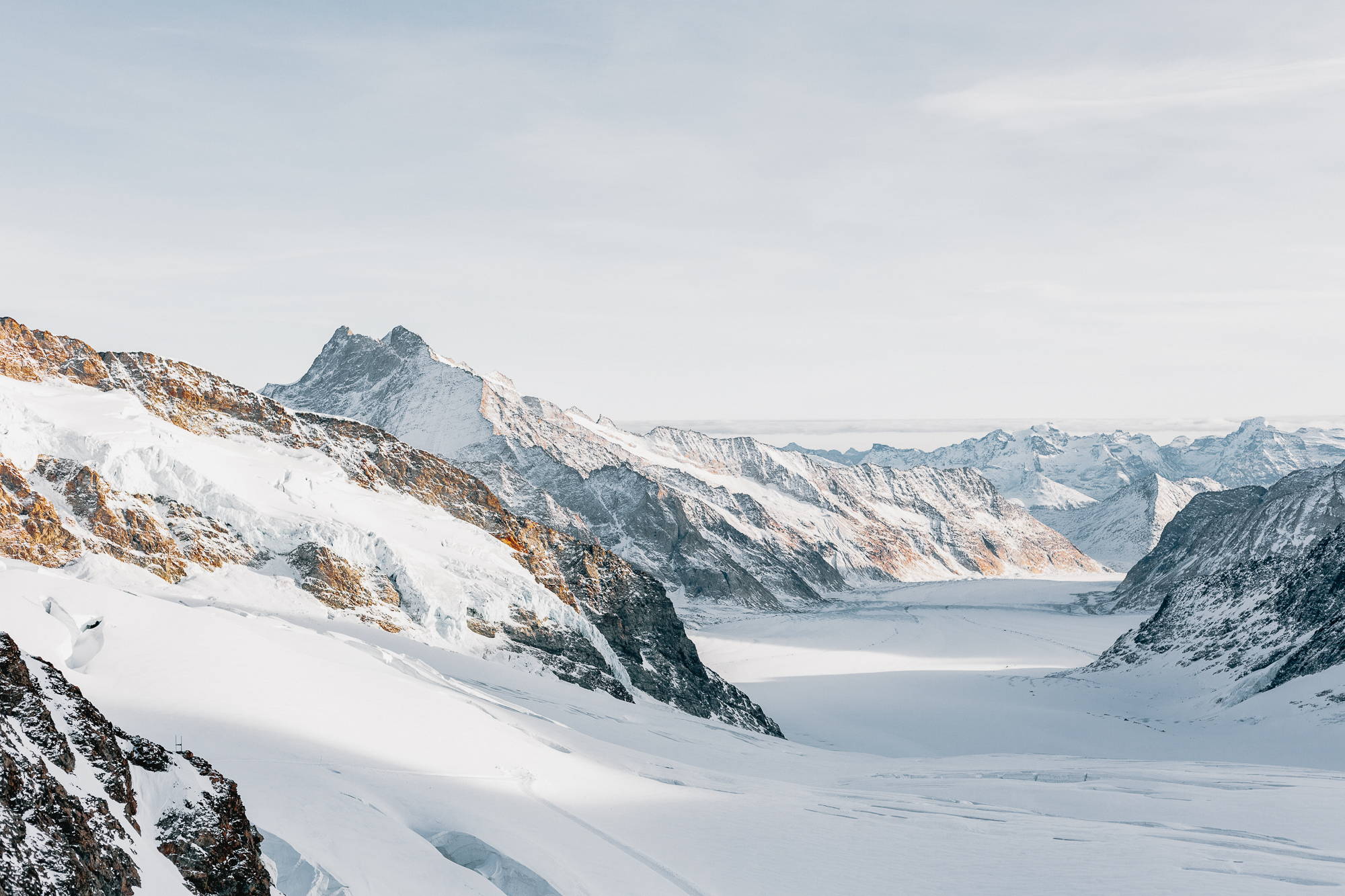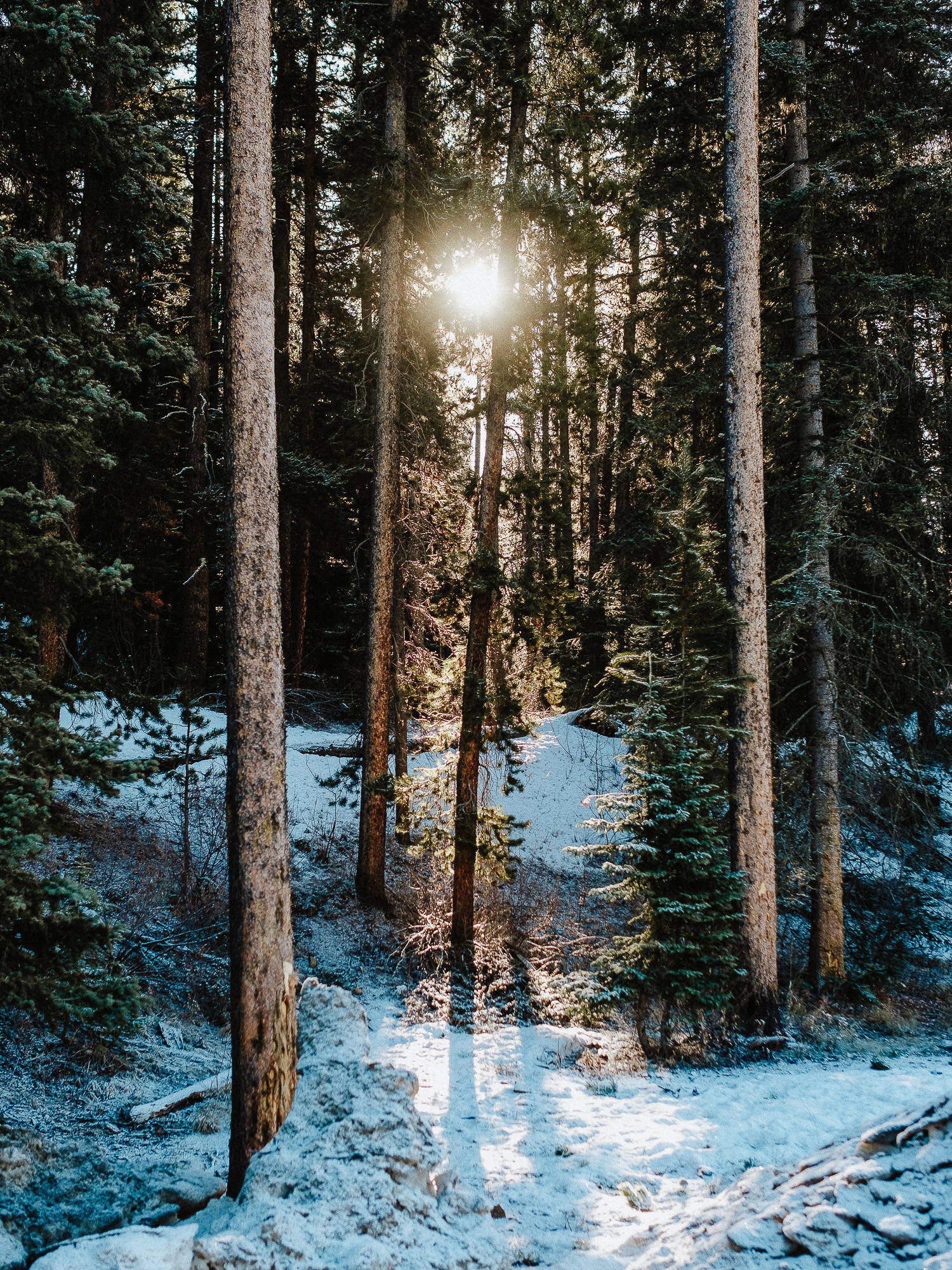 Advent Week One—Mary Magnifies a History of Faithfulness
For Advent: Exploring the Magnificat and how Mary places her life in the larger story of God's faithfulness.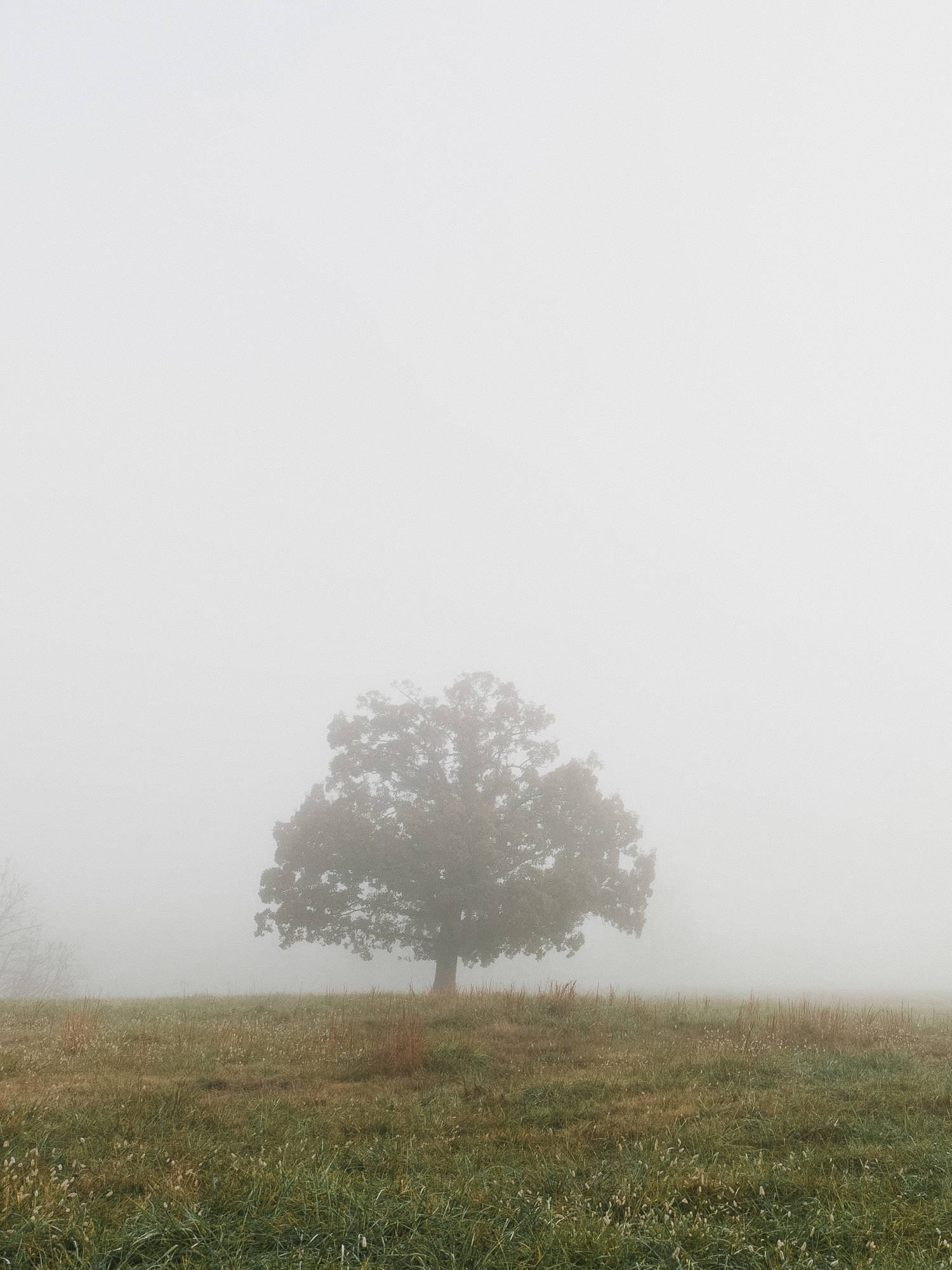 Advent Week Two—The Virtue of Preparation
Reframing the concept of "waiting" during Advent—through the practice of thoughtful preparation.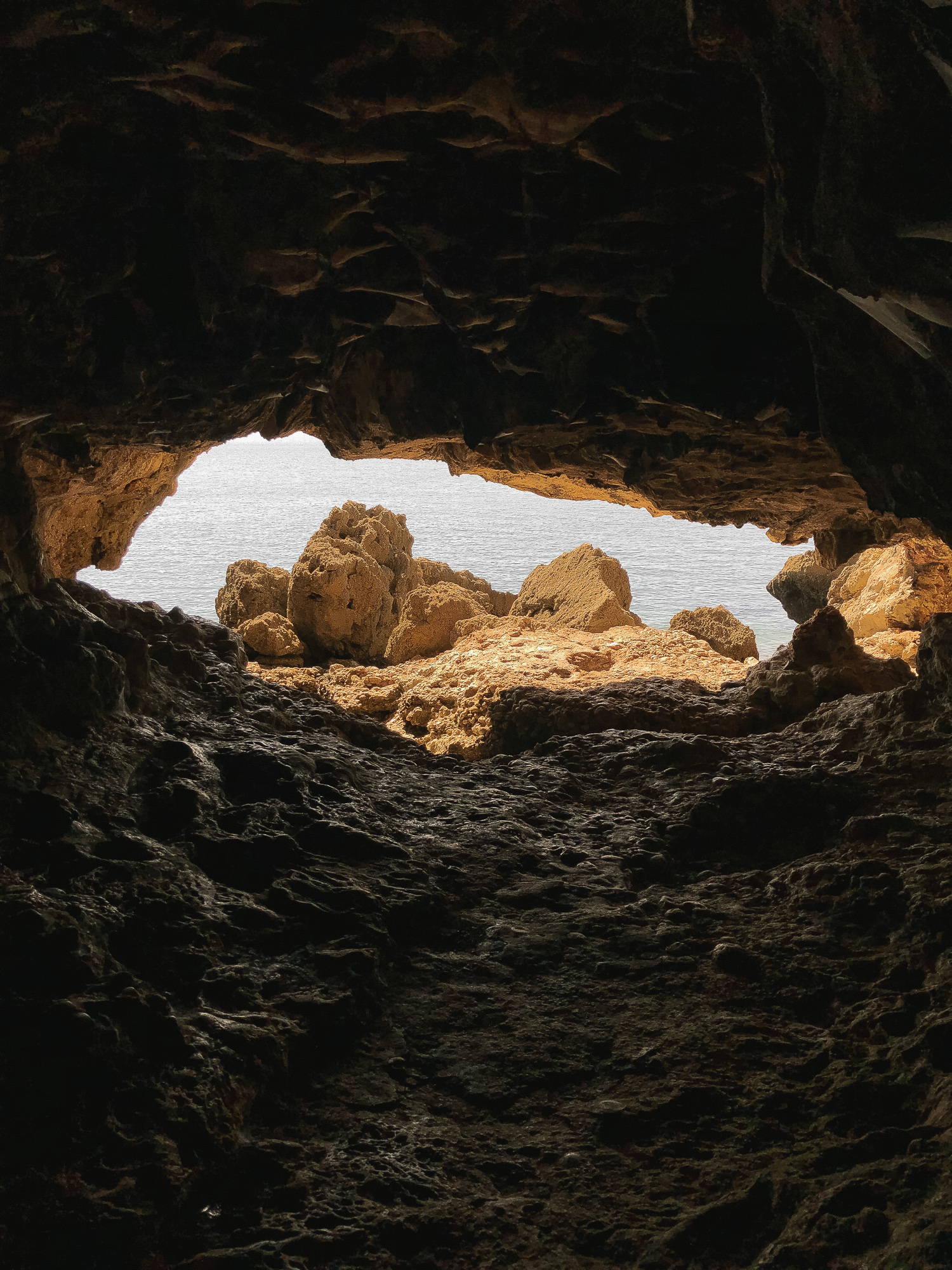 Advent Week Three—The Person of Joy

Seeking, finding, and understanding the person of joy in the season of Advent.