Reflections on Beauty and Faith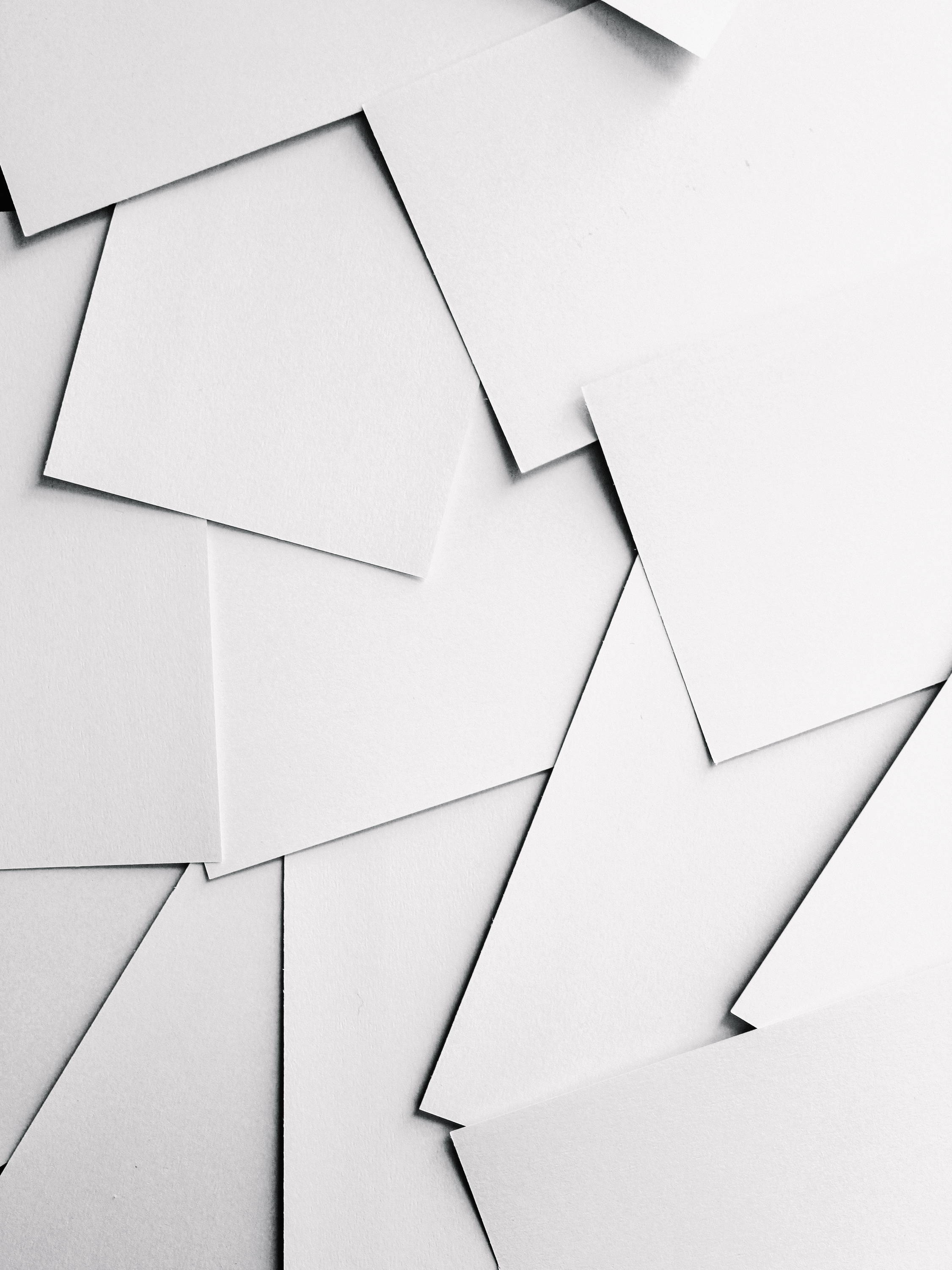 Reflections on Beauty and Faith

"We know there's more to beauty. Something else is out there to describe its depth and form."
---
Beauty is a strange and elusive word. A Google or hashtag search of "beauty" yields a long line of cosmetic choices. A thesaurus will place the word amongst the likes of attractive, pretty, handsome, and good-looking.

We experience this, yet we know there's more to beauty. Something else is out there to describe its depth and form.
Beauty is seldom phrased in the stories of Jesus, but it is profound when it exists. In Mark 14:1-9, The Story of The Woman with the Alabaster Jar, Jesus uses the word beautiful.
Mark 14:1-9

1 Now the Passover and the Festival of Unleavened Bread were only two days away, and the chief priests and the teachers of the law were scheming to arrest Jesus secretly and kill him. 2 "But not during the festival," they said, "or the people may riot."
3 While he was in Bethany, reclining at the table in the home of Simon the Leper, a woman came with an alabaster jar of very expensive perfume, made of pure nard. She broke the jar and poured the perfume on his head.
4 Some of those present were saying indignantly to one another, "Why this waste of perfume? 5 It could have been sold for more than a year's wages and the money given to the poor." And they rebuked her harshly.
6 "Leave her alone," said Jesus. "Why are you bothering her? She has done a beautiful thing to me. 7 The poor you will always have with you, and you can help them any time you want. But you will not always have me. 8 She did what she could. She poured perfume on my body beforehand to prepare for my burial. 9 Truly I tell you, wherever the gospel is preached throughout the world, what she has done will also be told, in memory of her."
Everyone scoffs at the woman, but Jesus defends her and calls the act beautiful. The word for beauty in Greek is Kalos, and it literally means beautiful as an outward sign of inward goodness. Through the woman's act, we begin to scratch the surface of what beauty means.
Beauty is artistic: the woman's act was performance art before performance art was a thing.
Beauty is generous, even wasteful: traditionally, alabaster jar's of perfume were very expensive and used as a dowry. In a generous act, the woman "wastes" it entirely on Jesus.
Beauty is vulnerable: the woman is in a room full of critics and naysayers, but she chooses to act boldly.
Beauty is mysterious: the act left people confused and questioning—misunderstood in its meaning and purpose.
Beauty is good: ultimately her act is done onto Jesus, and it was seen by him as good.
By no means is this a full, encompassing definition of the word. There is too much mystery to capture. Yet, we find something of God here. He is with the woman in her beautiful, artistic act.

And, in our increasingly visual culture, showing a beautiful Gospel is more significant than ever before. May it help us grow in our understanding of who God is. Amen.
---
Words and Images: Bryan Ye-Chung | Co-Founder, Creative Director
---